TOUR: Baviaans and Beyond
WE are a family run tour operator and are passionate about adventure biking. We want to share this passion with you.
We only run a limited number of tours per year, and we specialise in a certain route and tour. Rather than try and cover multiple routes, areas and types of tour, we'd rather specialise and make sure it's memorable for our clients.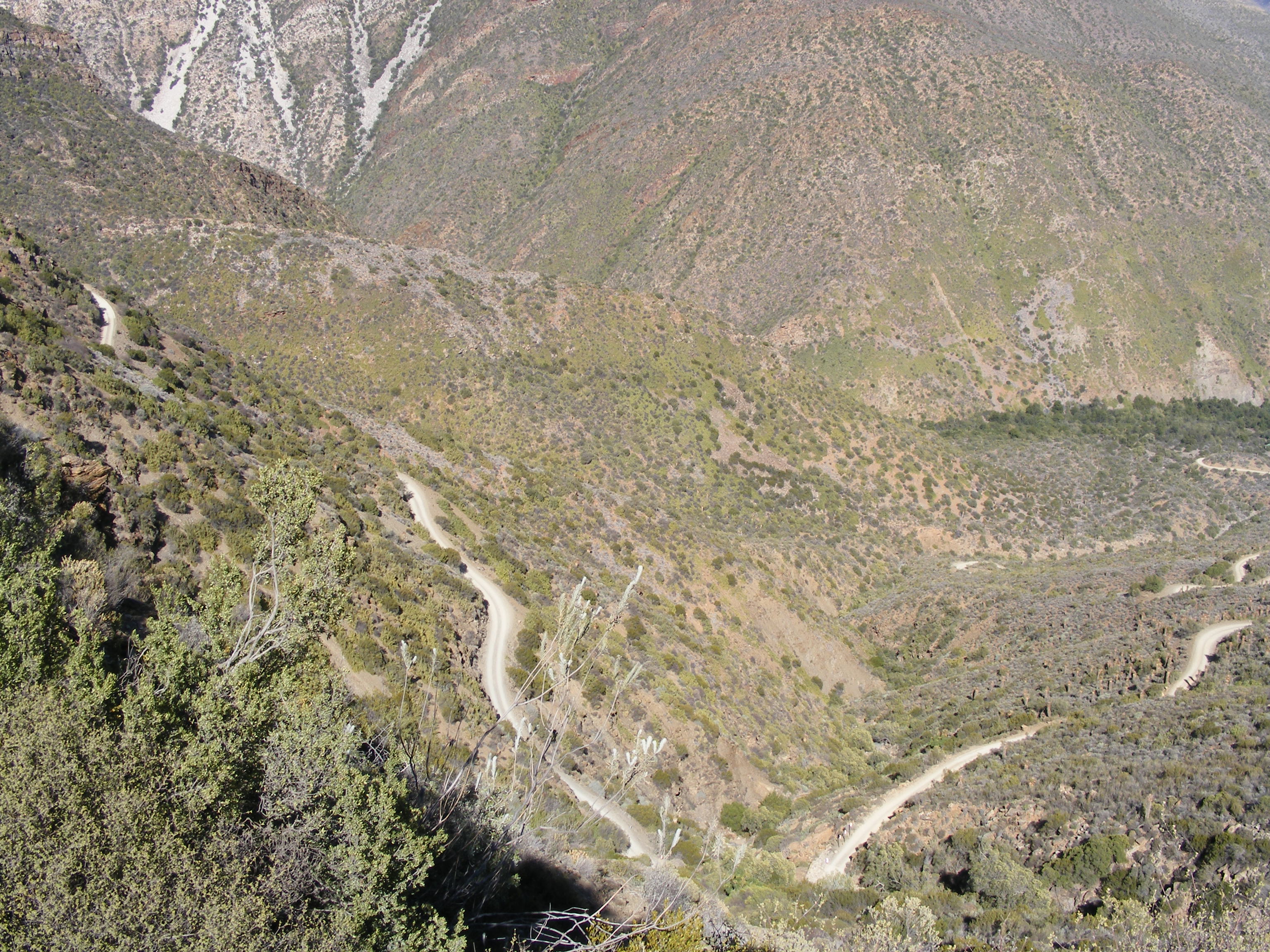 Glorious Views
Not just Baviaans, but Die Hel, Swartberg, Outeniqua, The Karoo, Garden Route and more.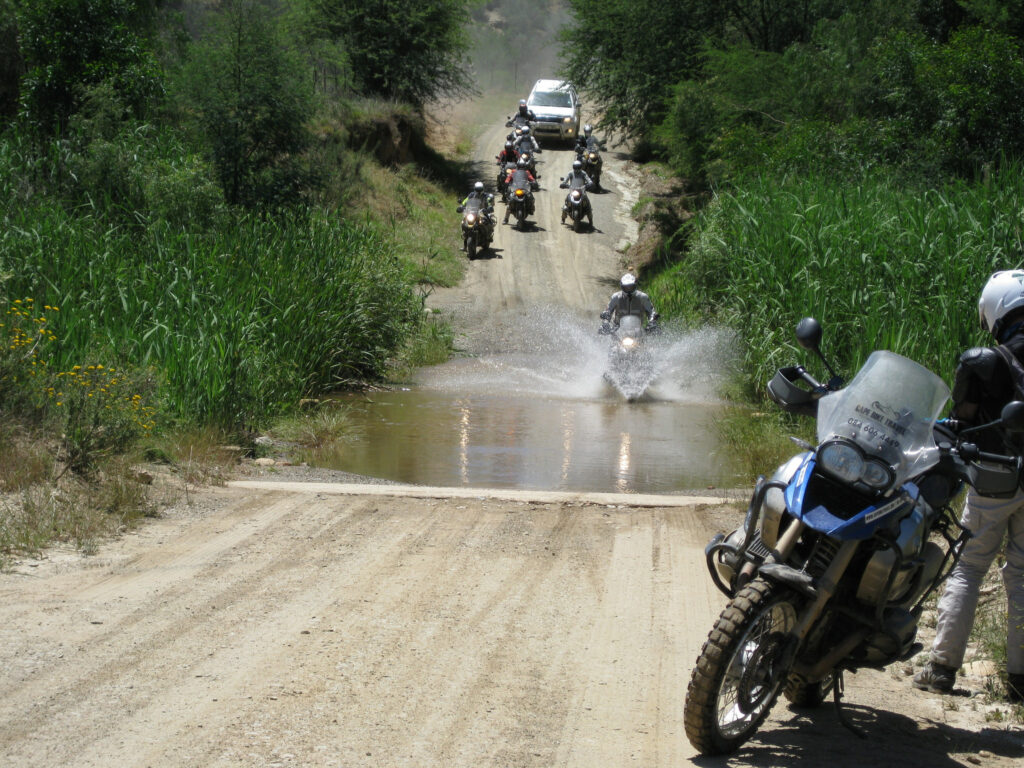 An Offroad Adventure
Things will get challenging and uncomfortable, but they'll be amazing. But that's how the good memories are made.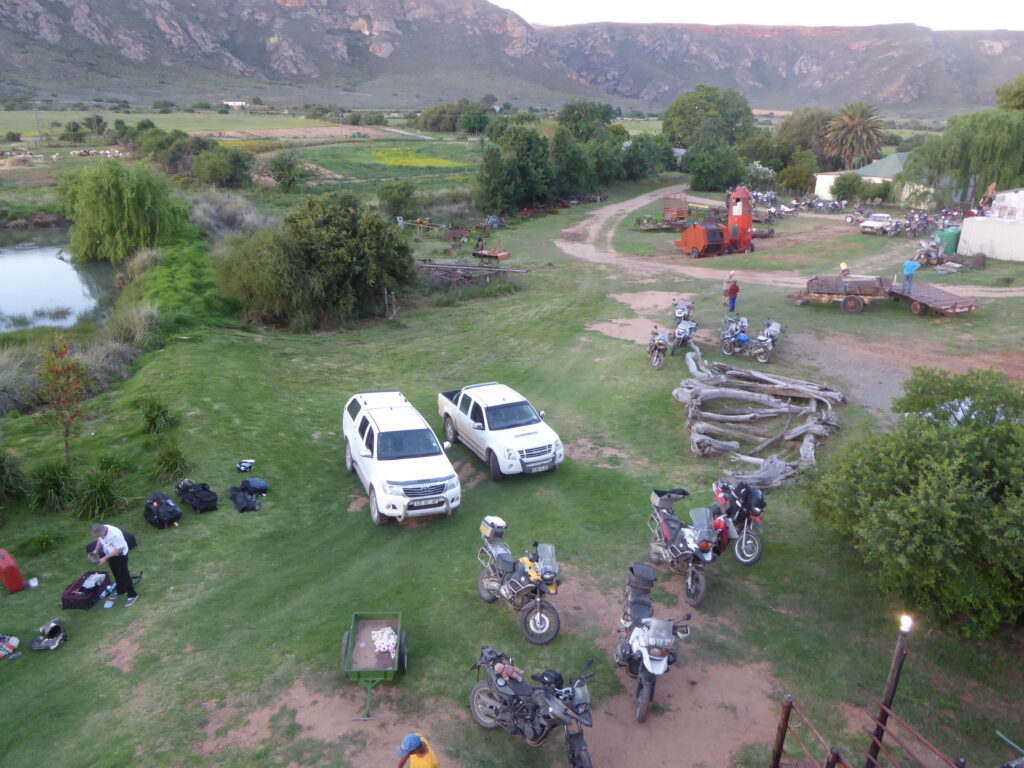 Unique Accommodation
Tented camps, caves and unique B&Bs… Don't worry, the odd hotel will be included too!
WHERE WE GO… TO BAVIAANS AND BEYOND!
THE TOUR ITiNERARY
Cape Town to George (462km)
George to Port Elizabeth (340km)
Oudtshoorn and The Karoo (270km) + Rest Day
Prince Albert & Die Hel (150km)
Prince Alfred Pass & Angie's G-Spot (210km)
Cape Town Exploration + Departure